This past October YIKES was fortunate to have team members attend, sponsor and speak at WordCamp San Francisco, the biggest WordPress conference in the World.
Tracy and Evan report back on their experience:
Tracy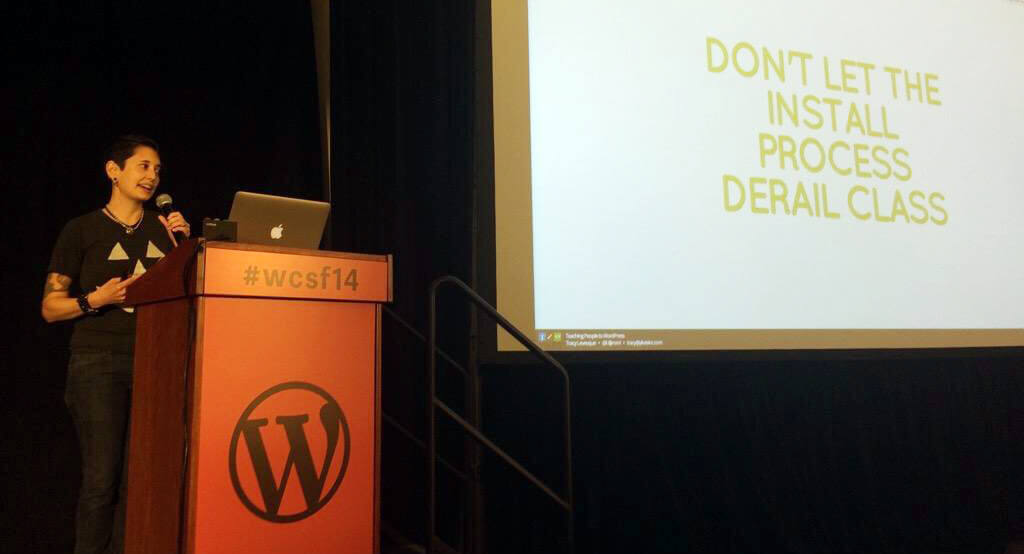 Last year when I attended WCSF13 I was by myself and I barely knew anyone. After more than a year of seriously contributing to WordPress, going to WCSF14 was like going to a week-long camp with all my friends. I loved having Carlos and Evan with me representing YIKES and Philly.

I was honored to be selected to speak at WCSF for the second year in a row. This time it was a 5-minute lightening talk. This proved to be much more challenging than I imagined, but I had a great time doing it.

I was also fortunate to be able to attend the Community Summit following WordCamp. I co-lead the Training Project, and we were able to get a lot of work done. It was great to see old friends and meet new folks as well. I'm already looking forward to next year.
Evan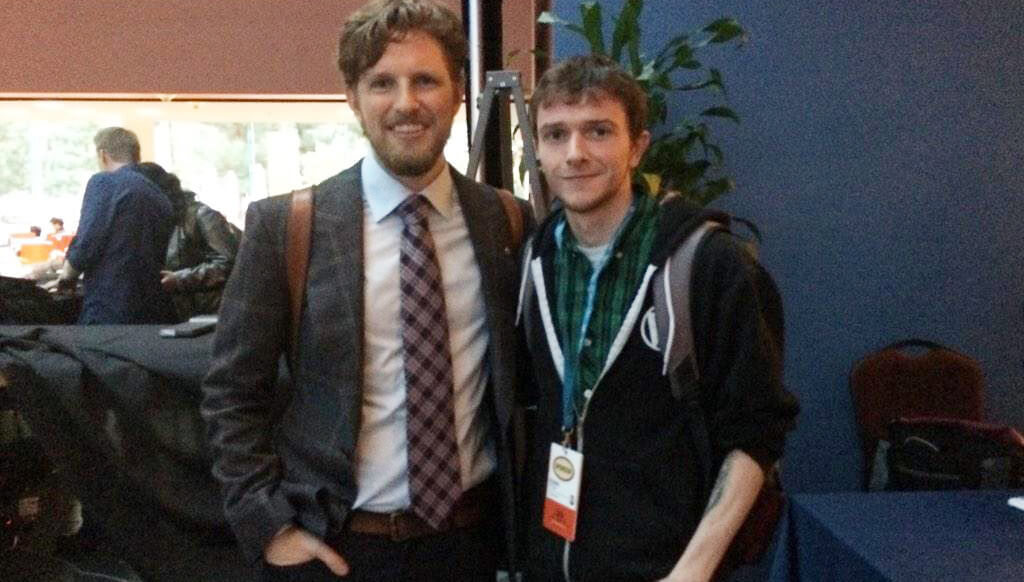 I gained valuable insight into the WordPress community and the direction the entire platform is headed moving forward. I was quite surprised to hear that this was the first year non-English installations surpassed English installations.

WordCamp San Francisco re-ignited my excitement for the REST API coming to 4.1, and I'm really looking forward to utilizing that in some of our future client projects and plugins.

Sticking to plugin development, I was extremely excited to hear all about the future plans for language packs in WordPress core (including plugins!). And, of course, networking with people from all around the world who use WordPress in so many different ways was a huge bonus.