At YIKES we build smart, effective, creative web solutions for businesses and nonprofit organizations.
We have the experience, knowledge, qualifications, and skills to understand our client's needs and provide expert insight.
YIKES, Inc. is a collaborative, results-driven Philadelphia web design and development agency with the knowledge, qualifications, and skills to understand complex virtual needs and provide expert solutions. Specializing in WordPress development and design, YIKES, Inc. builds websites with a robust content management system (CMS) to easily maintain site content. Our expertise includes custom themes and plugins, web-based applications, legacy website migration/redevelopment, WordPress Multisite, and third-party integrations.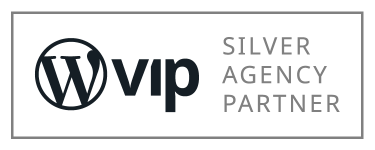 Founded in 1996 as a sustainable, ethics-based business, YIKES, Inc. is a Pennsylvania Benefit Corporation and a certified B Corporation. Dedicated to sustainable business practices, YIKES observes the triple bottom line: people, planet, profit. YIKES is committed to building a more socially, environmentally, and financially sustainable local economy. YIKES, Inc is a WordPress VIP Agency Partner.
Reliable. Committed. Driven.
Clients include: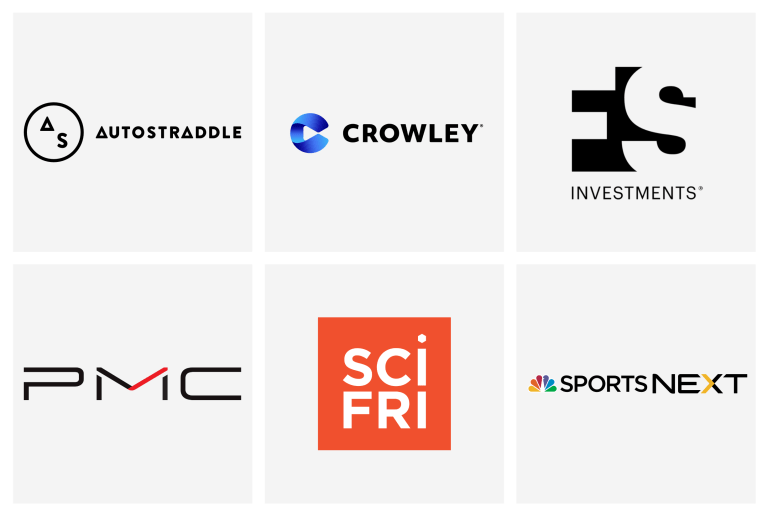 Certifications and Member Organizations
YIKES is a certified Women's Business Enterprise by the Women's Business Enterprise National Council and a certified LGBT Business Enterprise by the National Gay and Lesbian Chamber of Commerce. YIKES is proud to have earned B Corporation Certification having successfully completed B Corp's screening process.
YIKES is also a member of The Independence Business Alliance and the Sustainable Business Network of Greater Philadelphia.

Awards
Mia Levesque and Tracy Levesque were among the 2016 Honorees of the Philadelphia Business Journal LGBT Awards; YIKES, Inc. has made the list of Top LGBT Companies three times. In 2015 YIKES was named to the list of "Best for the World – Workers" by B Labs. YIKES was honored to receive the 2011 B Corporation "Most Inspirational Project" Award. YIKES was proud to accept the "Green with Envy" Award in the 2012 Citywide Storefront Challenge hosted by the Philadelphia Commerce Department and the Community Design Collaborative as part of Design Philadelphia. YIKES was a recipient of the Triple Bottom Line Award (Service category) at the 2005 Social Venture Institute. In 2009 Co-owners Mia and Tracy Levesque were one of only two finalists for the National Gay & Lesbian Chamber of Commerce's Wells Fargo Business Owner of the Year Award.