YIKES, Inc. is proud to announce selection as a WordPress VIP Featured Agency Partner. As part of a select group of only 30 partners globally, YIKES, Inc. delivers the highest standards for WordPress websites, plugins, and development. YIKES, Inc. is the first women- and LGBTQ-owned partner agency.
YIKES, Inc. is a diverse, collaborative, results-driven, Philadelphia web design and development agency specializing in WordPress development, custom functionality, custom Gutenberg block development, eCommerce, and API integrations. In 2015, we launched YIKES Plugins to sell and distribute WordPress Plugins (software extending core WordPress functionality) and our plugins run on over 200,000 active websites.
Enterprise WordPress Developers
YIKES, Inc. brings expert-level WordPress development to deliver solutions to enterprise clients on time and on budget.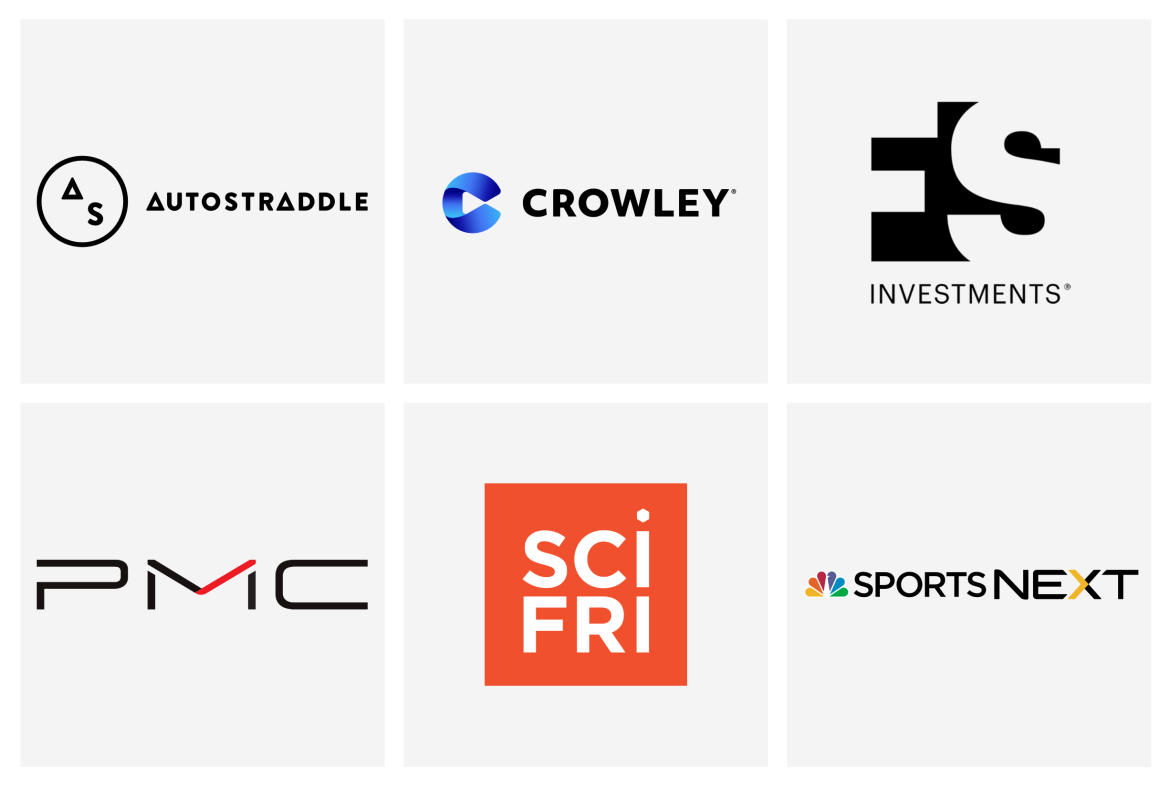 As a champion of diversity and inclusion, YIKES, Inc. won the PNC LGBT Business Award for our WordPress plugin Level Playing Field, which will be an anonymized job application plugin designed to help solve the problem of unconscious bias in hiring.
A leader in sustainable business practices, YIKES, Inc. is a Pennsylvania Benefit Corporation and a certified B Corporation with over 24 years of experience delivering technology-based solutions for nonprofit and civic organizations such as The City of Philadelphia, Children's Hospital of Philadelphia, and the University of Pennsylvania.
We are thrilled to be the first Women, LGBTBE and B Corp-certified agency accepted into the WordPress VIP Agency Partner Program. As long-standing, active members of the WordPress community, we love bringing our years of WordPress design and development expertise to WordPress VIP clients.

Tracy Levesque, Co-Founder/Co-President of YIKES, Inc.
With over 34% of the web1 and over 26% of the top 10,000 sites built on WordPress2, YIKES, Inc. is proud to be contributing to this global, open-source community.
For more information about this partnership, please visit https://wpvip.com/partner/yikes/.
---
About WordPress VIP
WordPress VIP is the leading provider of enterprise WordPress. VIP's platform provides enterprise-grade digital marketing and publishing platforms with WordPress at their core. VIP supports flagship digital marketing platforms for some of the best-known brands, including Capgemini, Hachette Book Group, and Facebook. Our digital publishing clients span the media landscape, from focused outlets such as Quartz, Tech Crunch, and FiveThirtyEight to some of the biggest publishers and sites in the world, like News Corp, Rolling Stone, and Abril.
With its unparalleled power, flexibility, and interoperability, WordPress is the best digital experience solution at scale. Together with VIP's expert support, best-in-class infrastructure, and exceptional partner network, it's an unbeatable combination.